Technical Advisory Committee For Previous Cycles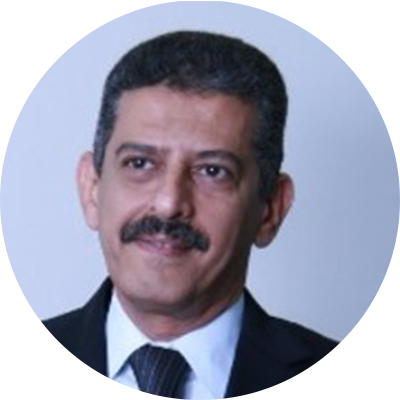 PhD holder in sustainability management and environmental legislations
Masters of Economics
Master's Degree in Sustainable Development
Master of Planning and Urban Studies
Masters in development and international relations – United States International University
Masters in development and democratic governance in Africa - University of Oxford
Masters in Environmental Planning and Management
Masters in Development
Masters in Sustainable Development
Dubai International Award Jury
Senior advisor and professor of urban planning and public policy, Dubai
Director Architect 3 ideas B.V., Netherlands
FOUNDER & CEO of Innoopolis, Dubai, U.A.E.
Ms. Hind Almutawa
Jury Member & Jury Coordinator
Director of the Production and Demand Department of the Ministry of Energy and Industry
General Manager, Aga Khan Agency for Habitat
City Leader in Residence, Bloomberg Harvard City Leadership Initiative, Kampala, Uganda
Mr. Sayed Essam Alahashmi
Head of Food Trade section in Dubai Municipality, Food safety Department, Dubai
Senior Fellow for city region landscapes, Eco Agriculture Partners, Washington D.C
Mr. Jean-Pierre Elong Mbassi
Secretary-General, UCLG Yaoundé, Cameroon
Dean, Associate Professor, School of Public and International Affairs, ADA University, Azerbaijan
Director Rise-group, EAFIT University, Colombia
Environmental science and sustainability, Assistant Director - Sustainability and Innovation in Sustainability, Expo 2020
Doctor of Science in Artificial Intelligence and Human Factors, Professor in of Industrial and Systems Engineering, Khalifa University of Science and Technology, Abu Dhabi
Environmental consultant in the authority of Aqaba Special Economic Zone
Project manager at the Ministry of Culture and Knowledge Development in the United Arab Emirates
Ph.D. in Environmental Science from University Kebangsaan Malaysia. Senior Environmental and Public Health Specialist in Dubai Municipality
Recognizing excellence
Call for applications is officially closed for the 12th cycle. We thank all applicants who completed their submissions.